Lambretta LN125
Lambretta LN125 Scooter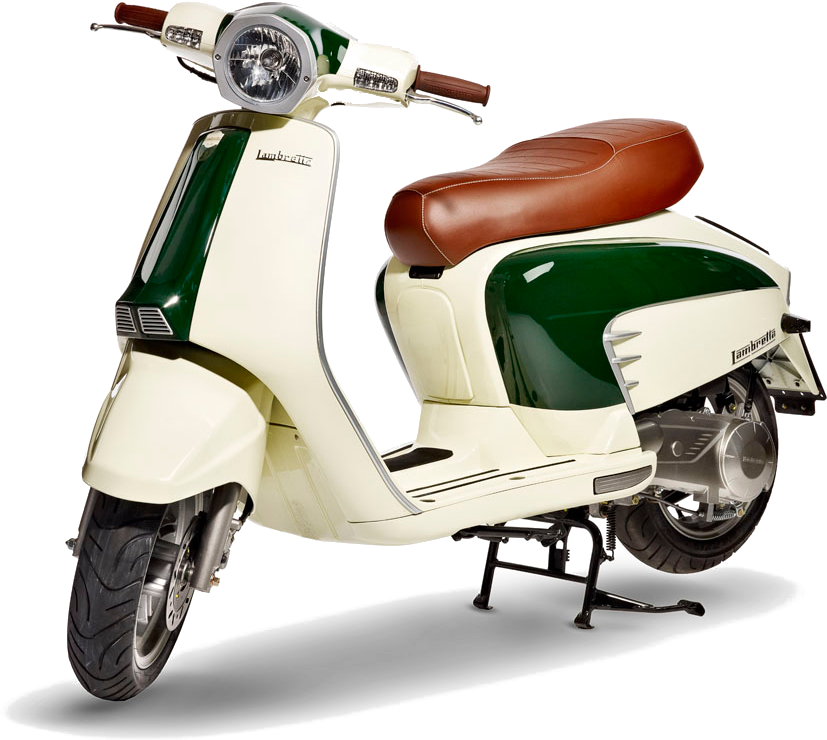 Price: £2999
Make: Lambretta
Model: LN 125
Year: New
Size: 125cc
Miles: 0,000
Colour:
Owners: 0
Ser-History:
Mot: Not for 3 years
Tax: 12 months
Delivery: £99 UK Mainland
*Note: If this 'Lambretta Scooter' is intended for road use a compulsory £99 'on the road' supplement will be added to the final value fee, if you would like to know more about this and what it covers please click here
Description:
This is a stunning scooter. Its a 4 stroke liquid cooled engine and is very reliable and crisp to ride. Comes in 4 different colours Green, Yellow, Orange Or Blue . Top speed is 60mph approx. Like all our scooters they come with a 1 years parts and labour warranty the labour is only covered if the scooter is brought back to our shop where we can carry the work out for you. Road tax for 1 year and as the scooter is new you don't have to mot it for 3 years.
Delivery can be arranged for a very small fee of £99 for a 7 working day service………
Specifications:
Dimensions:
Wheelbase:
Length:
Width:
Height:
Insurance:
Get an insurance quote on this brand new Lambretta LN125 now by calling the insurer or clicking the link below: using our individual BikingDirect.com reference number could get you a much better deal!
Model #
BikeSure 0800 089 8070 #G3249
Lexham 0845 600 1664 #L2111

Swinton 0800 092 6702 #SW000392
Carol Nash 0800 083 4422 #7867
Lambretta Scooter Finance:
Lambretta LN125 Finance

Price £2999

Deposit (£)

1st Payment

(1 month after agreement)

Monthly Payments of

Final Payemt

1 Year
£2999.00
£0.00
£285.12
£285.12
£315.12
2 Years
£2999.00
£0.00
£169.00
£152.43
£182.43
3 Years
£2999.00
£0.00
£169.00
£107.41
£137.41
4 Years
£2999.00
£0.00
£169.00
£85.38
£115.38
5 Years
£2999.00
£0.00
£n/a
£n/a
£n/a
The 'On The Road' suppliment and UK delivery has not been added to the finance but can be done and quoted if requested.
OTR £99
Delivery £99
(UK Mainland only)
Prices and Quotes are subject to change without notice and Finance shown is just an example and is also likely to change with each individual due to personal circumstances.
Working 16 hours a week and over is classed as full time. ID Required.
If you have any questions get in touch.