Lexmoto Motorcycles & Scooters all in one place
Lexmoto have come a long way in the last 5 years, and now they compete on sales per month with the likes of Honda, Yamaha, BMW and Ducati. As sales have grown, research and development has ensured Lexmoto motorcycles and scooters have been affordable and reliable machines. With the launch of the Euro 4 machines performance and reliablility is expected to be on par with thier Japanese rivals. If you are looking for an affordable cheap commutter, or something for a little bit of fun that wont break the bank, you really should check out Lexmoto. All Lexmoto vehicles are available on low rate finance, and our dedicated finance department will search through hundreds of lenders to ensure you are accepted and get the best deal possible.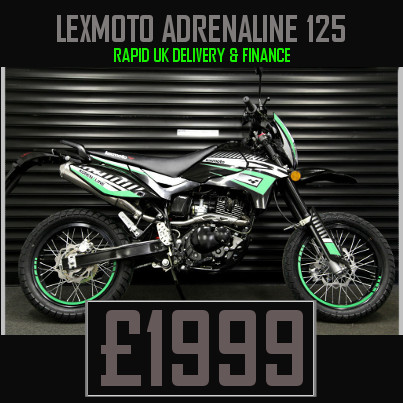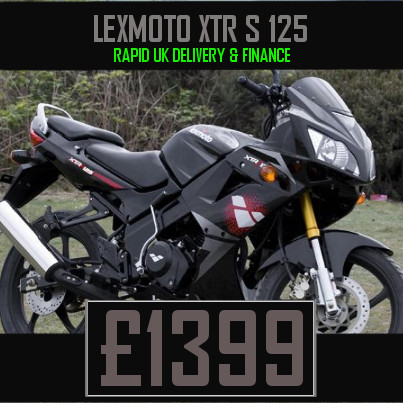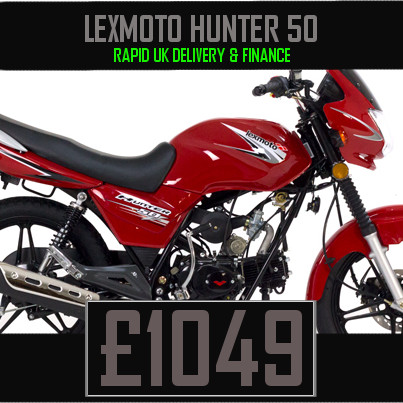 Lexmoto Motorcycles are fantastic budget vehicles with style, performance and reliability to boot. Many of the range no longer requires and introduction as everyone has had or knows someone with or previously owned an Adrenaline. Possibly the most important bike to come out of the factory which has catupulted the companies impression into the main dealer scene and compete at the highest levels regularly outselling other manufacturers such as Ducati, Harley Davidson, Kawasaki & Yamaha.
Lexmoto Scooters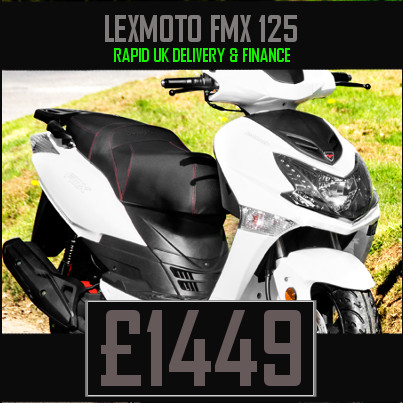 Ever popular are the Lexmoto Scooters. From classic styling to sports tech, you will find it difficult to beat these when it comes to value for money. All brand new scooters come with a 3 year warranty giving you even more confidence that the machine is designed to last and keep you on the road mile after mile.
Insurance:
Get an insurance quote now by calling the insurer or clicking the link below: using our individual BikingDirect.com reference number could get you a much better deal!
BikeSure 0800 089 8070 #G3249
Lexham 0845 600 1664 #L2111

Swinton 0800 092 6702 #SW000392
Carol Nash 0800 083 4422 #7867