Talaria X3 Street TL2500 Euro 5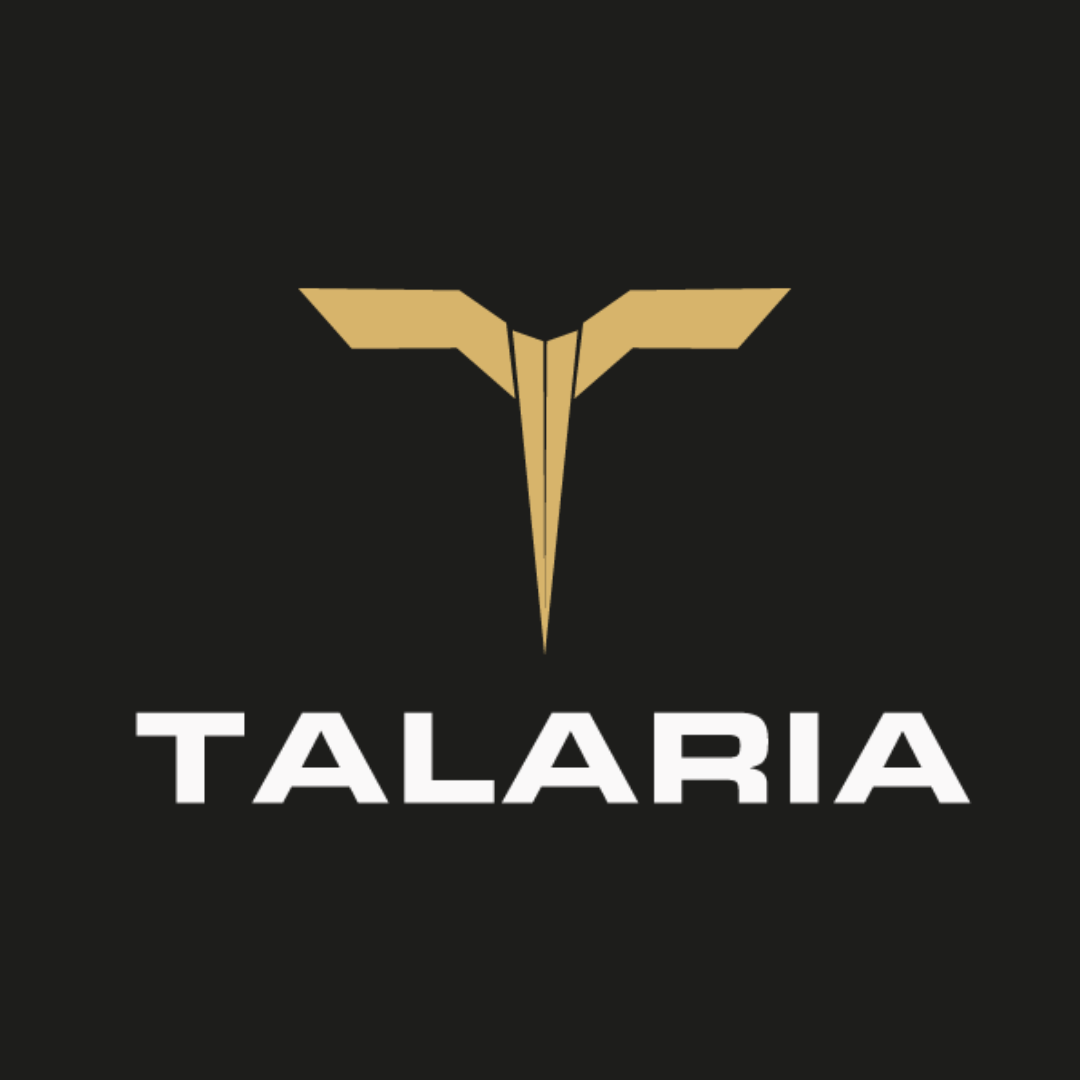 Introducing the new Talaria X3, a compact electric bike that's packed full of energy and designed for the modern urban explorer looking to make a statement. You'll all be familiar with its bigger brother the Sting, and we'll be making sure that the X3 creates the same BIG impact in the electric market.Reserve yours for only £500 deposit. More information to follow. Off Road version comes with Off Road Tyres and No Mirrors.
**Please note, while every effort is made to ensure images are kept up to date, some models can change without prior notice. Images are for illustrative purposes but will give a fairly accurate idea of what the product will look like. **
Talaria X3 Street TL2500 Finance – APPLY HERE
Finance Calculator
Representative example: borrowing £3000 over 36 Months with a representative APR of 24.9%, the amount payable would be £115.21 a month, with a total cost of credit of £1,147.56 and a total amount payable of £4,147.56.

*This finance calculator is for illustration purposes only. The actual interest rate you receive from the finance provider will depend on your individual circumstances. The above example excludes any fees that may be charged by the lender.

Video
*please note, the video shown may be a previous model and should not be considered the latest model. Usually there will be only minor changes if any. If in doubt, please contact us.
Warranty Information
Service Schedule
In order to maintain the warranty, vehicles are required to be serviced at the correct intervals. Failure to do so will render the warranty void. It is highly recommend that the user has the vehicle maintained to ensure increased safety & vehicle longevity. It is possible to buy service kits here if you prefer to maintain your vehicle yourself however your warranty will become void unless a VAT registered garage carries out each service and validates this by filling in the service book accordingly.
2500w E Bikes, Electric Insurance Discount Codes
Cheap motorbike insurance seems to be a bit of a hit or miss, however we have a top tip to get the best price possible and then a bit more. If you are lazy like 90% of the population using a comparison website will be your 'go to'. But, if you actually call any of the insurance companies below you will be guaranteed to get a better deal. Insurance companies have to pay the comparison sites a big commission and they can then pass that discount onto you instead. If you use the discount code you will be not only getting yourself cheaper motorcycle insurance, but we get a little something too… win win for everyone, what have you got to lose? We have included the telephone numbers and reference numbers below, its just a simple phone call.


Talaria X3 Street TL2500 Specifications
Talaria X3 Street Specifications
Performance
Max Speed :
76 kph
Max Power :
3500W
Max Torque :
34nm
Engine and Transmission
Engine Type:
Electric Motor
Gear Type :
Twist and Go
Drive Type :
Belt & Chain
Start System :
Electric Start
Battery Voltage :
60
Battery Type :
60V 40Ah Lithium LG Cells Non-Removable
Wheel, Suspension and Brakes
Front Tyre :
70/90-17
Rear Tyre :
80/90-17
Tyre Brand :
CST
Tyre Model :
Tubed
Front Suspension :
Inverted Forks
Rear Suspension :
Monoshock
Front Brake :
Hydraulic Disc
Rear Brake :
Hydraulic Disc
Dimensions
Seat Height :
805mm mm
Overall Length :
1850 mm
Overall Width :
770 mm
Overall Height :
1070 mm
Customer care goes above and beyond, and if you are not completely satisfied we will go out of our way to help you get the outcome you desire. Our friendly staff are available on the phone, via text or you can just use our contact form. We aim to respond to all queries within 24 hours. You can find out all our contact information here.
Extended Warranties
If your warranty has expired you can place a new warranty on your bike or scooter for further piece of mind. Unlike the manufacturers warranty these ones cover parts & labour at any VAT registered garage nationwide.
Delivery
Our fleet of specially equipped delivery vehicles ensure your bike or scooter delivers to your door with utmost care. Not to mention our driver's will walk you around the vehicle giving advice and answering any questions you may have. Consequently as a result will give you more confidence with the vehicle. If you require delivery on this Talaria X3 Street TL2500, please add this product to your cart – Motorcycle Delivery
We are regulated and authorised to offer finance by the Financial Conduct Authority, you can see our authorised FCA License HERE.
All brand new vehicles are required by law to be registered prior to delivery. The only exception to this rule is on the condition you are purchasing the vehicle to use on private property. You can find information on registration and a number of other legal and rider requirements and even add this product to your cart here. The fee for having the new vehicle road worthy is £150. The new vehicle will be ready to ride, fully assembled, comprehensive safety check, road taxed, registered with the DVLA, 3 years MOT, full tank of fuel, L plates, Number Plate and thorough road test.